Breaking news: there is more to winter holidays than skiing. Not everyone needs to strap on a pair of skis and race down a mountain to enjoy snow – there are plenty of other ways to do so. The sounds of boots snapping into bindings and the swoosh of skiers gliding past you doesn't need to be the only thing you hear this winter – and we've got the proof for you below.
From visiting snow monkeys in Japan to experiencing the magical northern lights in Norway, there are more ways than ever to enjoy winter today.
1) Slovenia
A frosted, winter wonderland of snow-capped peaks, cerulean blue lakes and a Venetian-style coastline, Slovenia is the perfect place for a winter escape. Surrounded by the picturesque Julian Alps, Lake Bled looks as if it's straight out of a 'Frozen' fairytale, and the surrounding landscape is just as enchanting.

Here, you'll get to explore an untouched wilderness with a snowshoe hike, visit an igloo village in beautiful Triglav National Park, see the dazzling frozen Pericnik waterfall, wander through the spectacular Christmas markets in Ljubljana and dine at one of the world's most exclusive restaurant, Hiša Franko.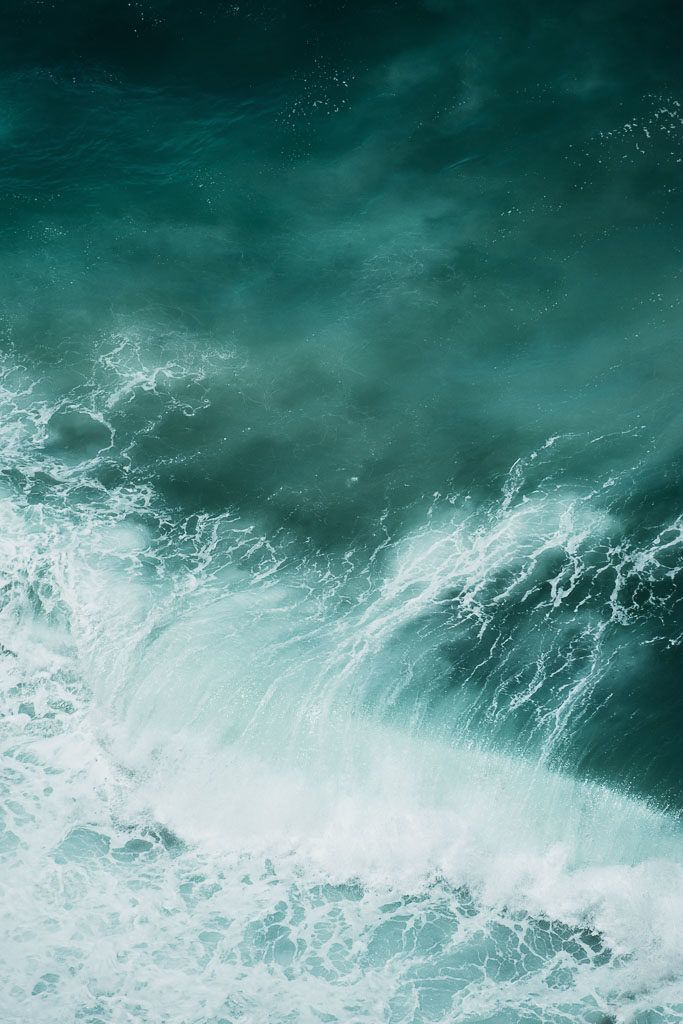 2) Norway
In winter, Norway transforms into a glittering land of snow-laden forests and dramatic glaciers. With deep night skies illuminated by the magical Northern Lights, Scandinavia is a magical place during the cooler months.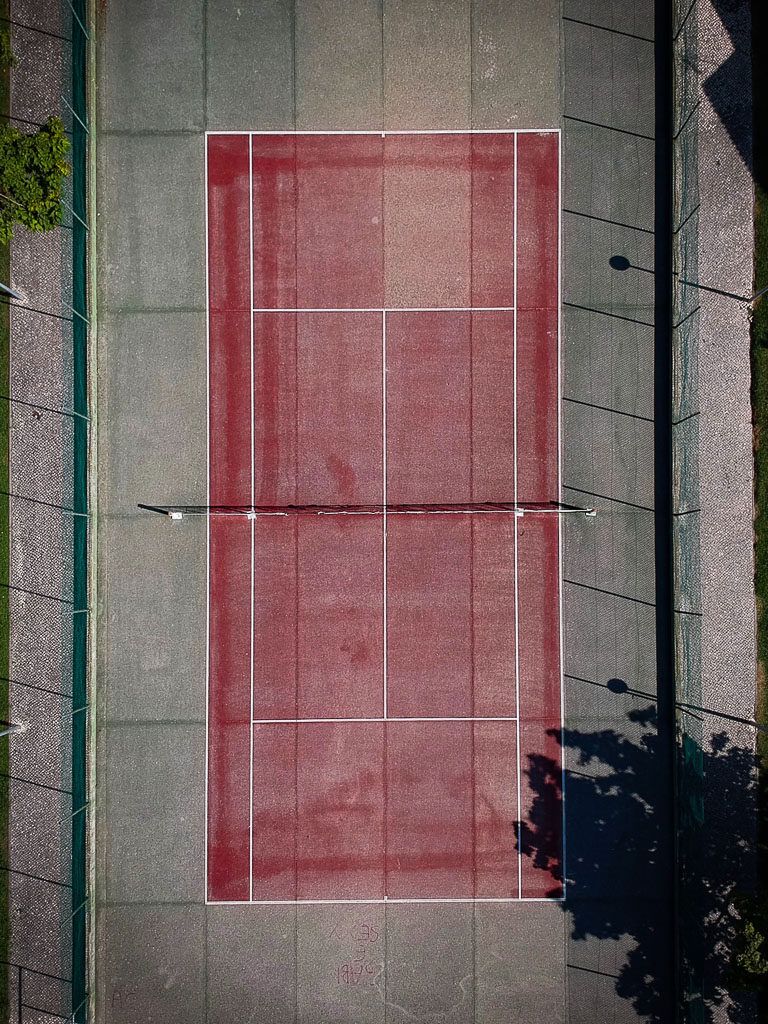 Here, you can explore the otherworld glaciers in the Svalbard islands, board a cruiser and go polar bear spotting along the west coast of Spitsbergen, or visit a reindeer farm in the island of Kvaloy to learn about these amazing animals before heading out on a beautiful sledding excursion out on to the snow.