FAMILY TRAVEL VIETNAM: EXPERT PLANNING, COMPELLING CULTURE AND SEAMLESS, STIMULATING ITINERARIES
diverse landscapes, idyllic beaches, kids friendly activities and culture oriented tours are only a part of what our luxury Vietnam family tours are designed. Destination Vietnam is attracting families with children thanks to its vivid landscapes and the perfect weather year round. Whether it is relaxation, history, nature or adventure you're expecting for, our team of Vietnam travel designers have years of experience in delivering tailor-made family holidays, and your dedicated tour advisor will work closely with you to deliver all the detailed planning for a seamless family adventure, you can then just sit back and enjoy the family vacation we designed for you.
Vietnam has something for everyone, from historical cities and beautiful islands to mesmerizing alpine landscapes in the north to the ancient ruins. Whatever your family's interests, our travel designers will help create the perfect family trip with activities and experiences that cater to all age ranges. Visiting Vietnam's cities is like taking an interactive culture oriented class and expert guides really make them come alive. 
Whatever you choose to do on a Family travel in Vietnam, Laos, Cambodia, Thailand or Myanmar, do it as much or as little as you interested in, we can make your luxury family tour in South East Asia more inspired experiences, more relaxed, and more style, luxury is an art, you name it, we deliver it.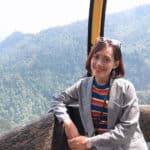 Vietnam Plugin South East Asia luxury family trips, the name says it all, my country is much-loved for reason. We have beautiful beaches and activities such as snorkelling and swimming. All ages enjoy the interactive cooking classes we offer in Hoi An or another cities in Vietnam. Halong Bay, Sapa, and or beautiful road trips with shocking landscapes will make you to travel again and again…
Luxury Family Trips to Vietnam & South East Asia
reviews of our Family Tours
" Superb experience‌ "
Great tour in Vietnam and Laos! Well organised, great information and informative guides, and happy to tailor our trip to our needs. will happily book another vacation!
" Excellent arrangement all through"
We travel all over the world and book private tours everywhere. Vietnamese Luxury Travel was one of the best Tour companies that we have encountered. Right from suggesting the itinerary, the quality of guides, the punctuality of pickups and the courtesy and respect offered were incomparable. I would definitly recommend this company to anyone who wants to visit IndoChina ever
" travel to heaven"
I've booked 8 day trip to visit north of vietnam. Hannie was our trip support person who give us with constant support and a great trip planning. Hotels, guides and all transfers were with zero issue.
Thanks again and id say go with Vietnamese Private tours if you're looking for a worry-free trip with reasonable price.


Vietnam Dong
Is the local currency

Hanoi
Is the capital city

Pho
Is Vietnam's national dish

HO CHI MINH
Is country's biggest hub

SEA AND BEACH
Is famous with clean and beautiful beach
LUXURY Family TRAVEL TO VIETNAM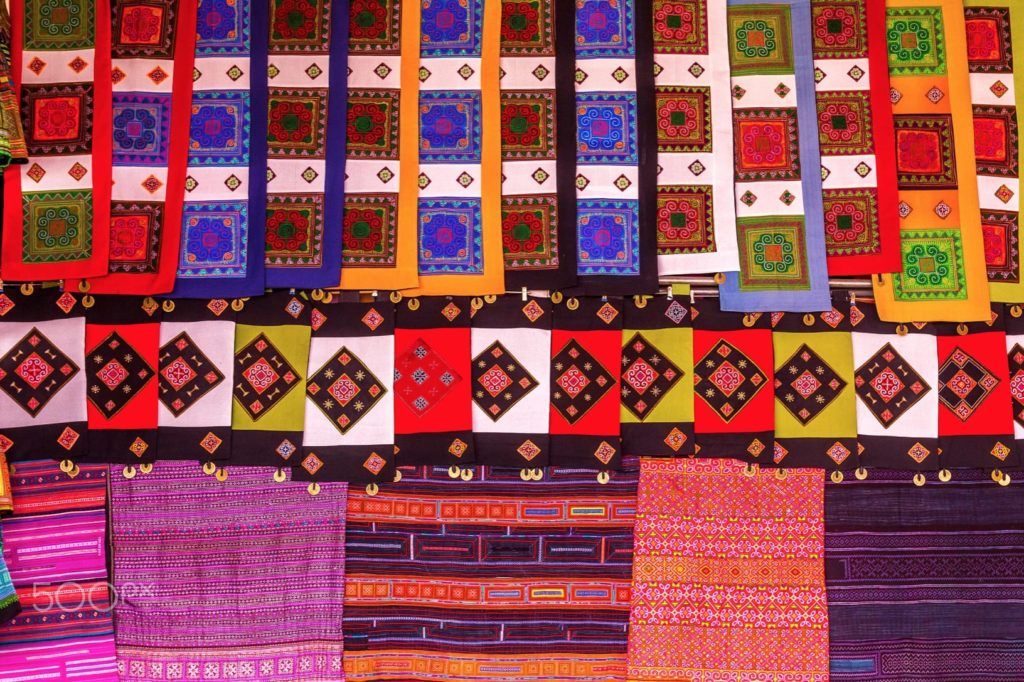 We'll plan your family trip around your specific interests, tastes and preferences, providing helpful tips and honest advice based on first-hand knowledge of the destination.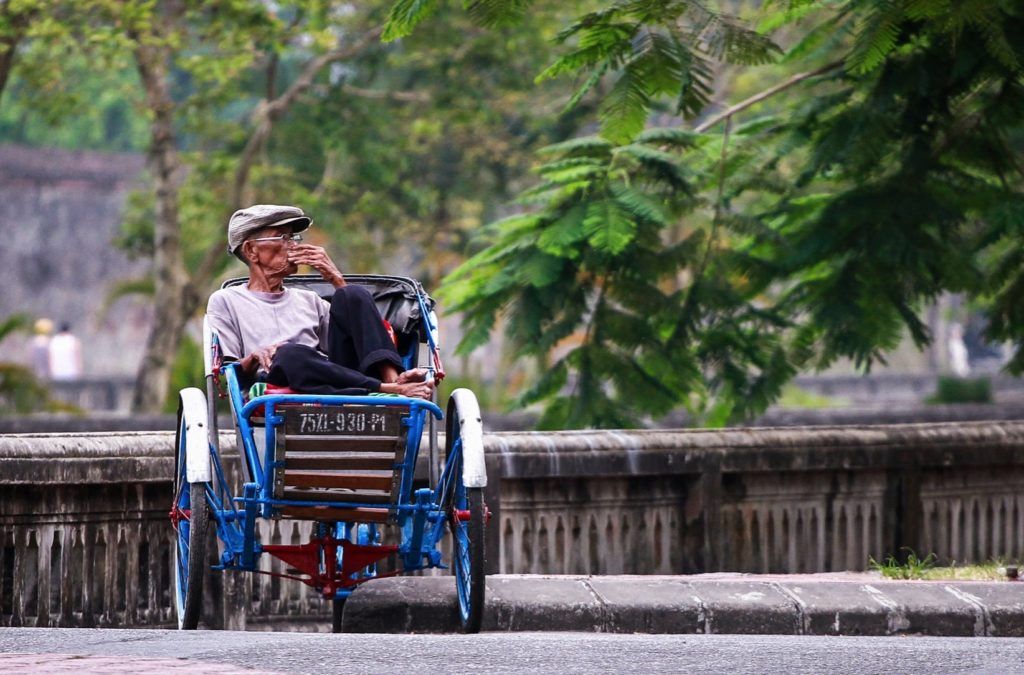 Our expert tour guides & brilliant travel advisors are hand-picked to provide a genuine experience, luxury travel expectations & unique tours, bringing destination to you with care and passion.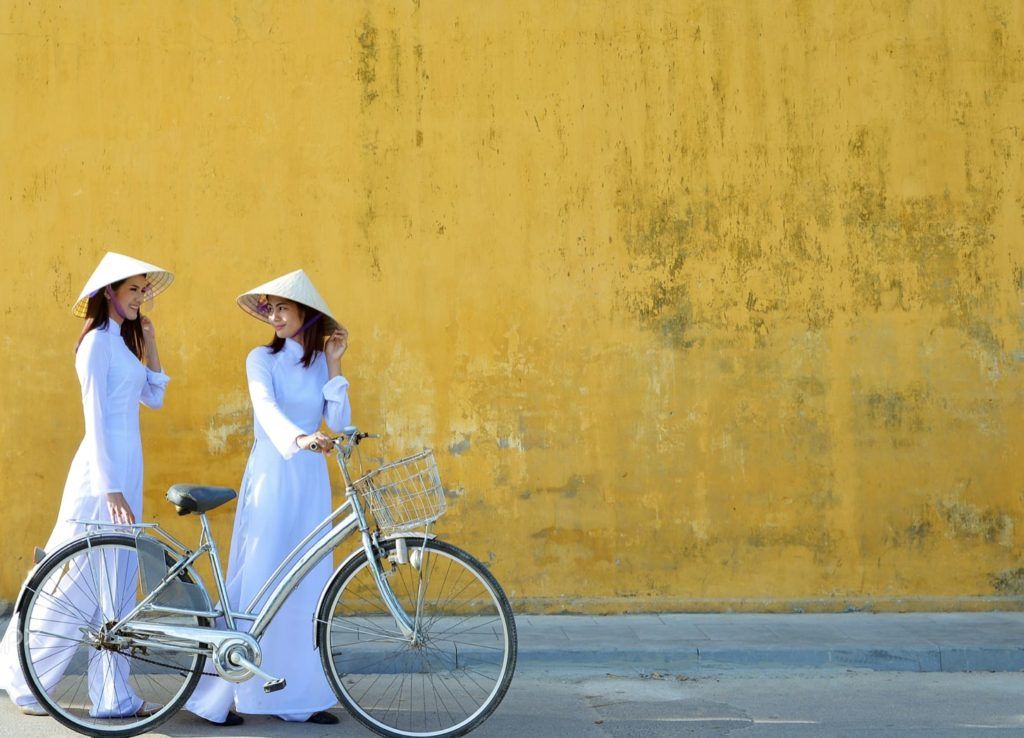 Our luxury South-East Asia family tours are designed with community, conservation and carbon offsetting at the forefront, ensuring a guilt-free travel experience that gives back.